The home for laboratory equipment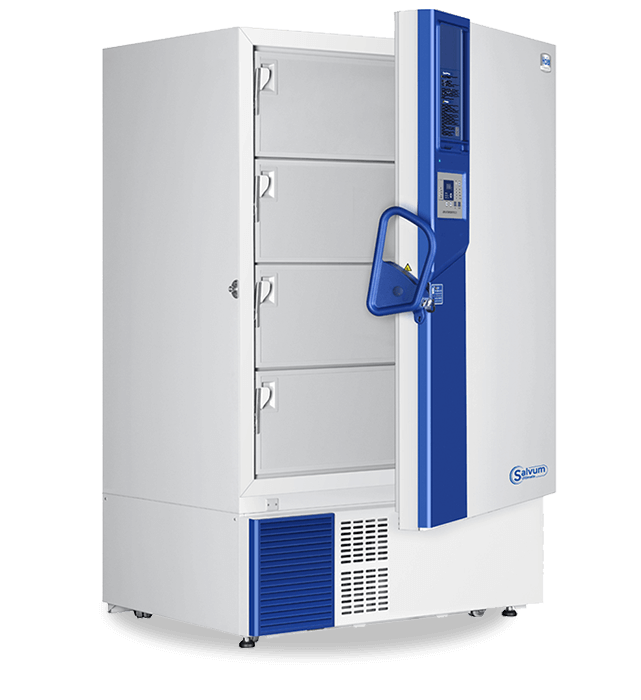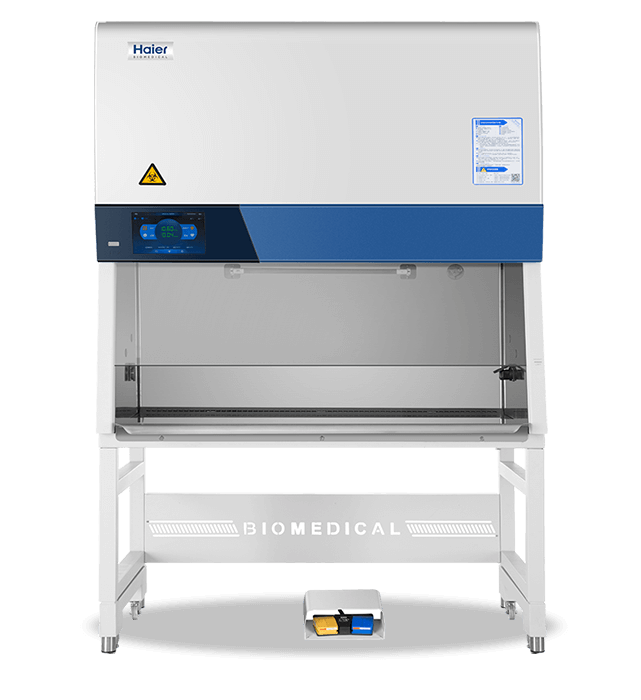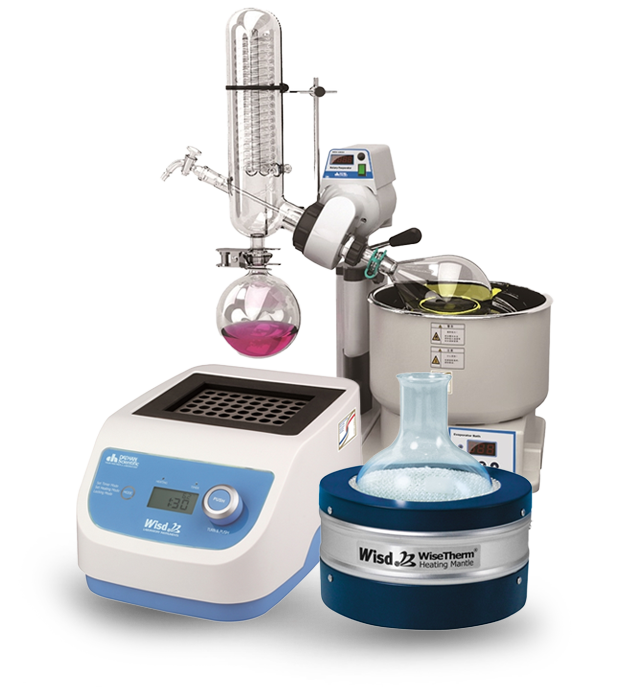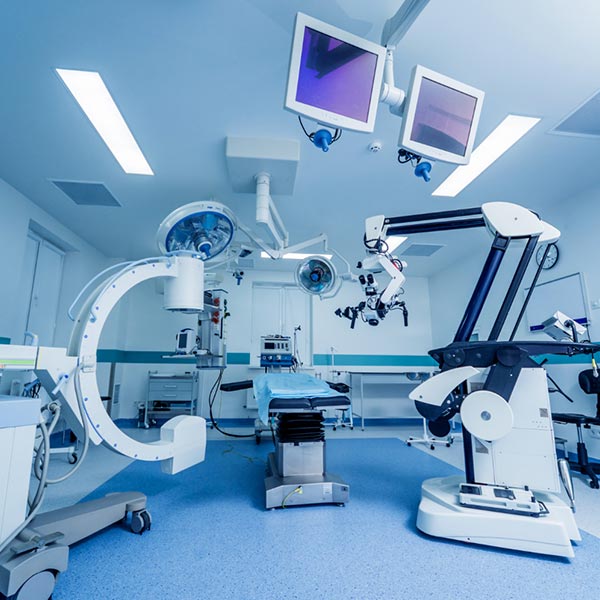 Construction and rental of customized laboratories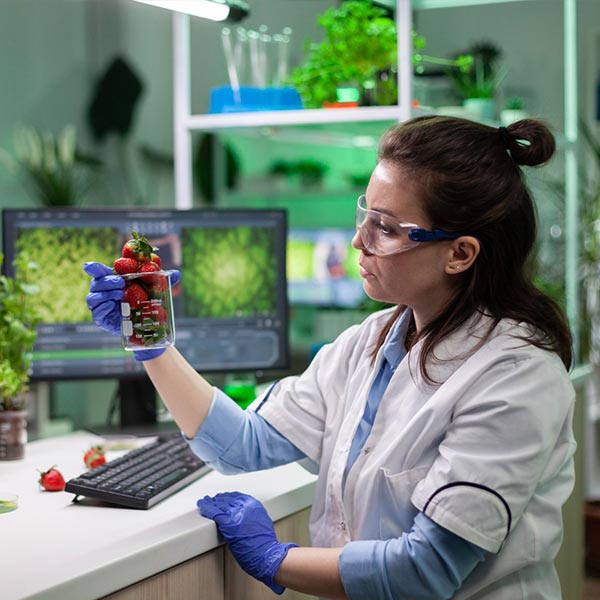 Rental of devices
for short/long term
EX-LAB is one of the leading companies in Israel for the supply of new laboratory equipment from well-known international brands: Haier Biomedical, Daihan Scientific, Frimed, Heal Force, DLab, Marathon.
The company was founded in 2002 by CEO and entrepreneur Mr. Arik Puterman and has since been considered a trailblazer in the fields in which it operates. The company's team is comprised of skilled professionals with many years of experience. Each team member has a specific area of expertise that suits the wide range of the company's activities, and they are available to provide customers with the best solutions for every need in each field.
Thanks to its professional team, extensive knowledge, and excellent service, EX-LAB has become a leading company with a strong reputation in the field of sales of equipment (both new and second-hand), providing services, logistics solutions, and securing the cold chain.